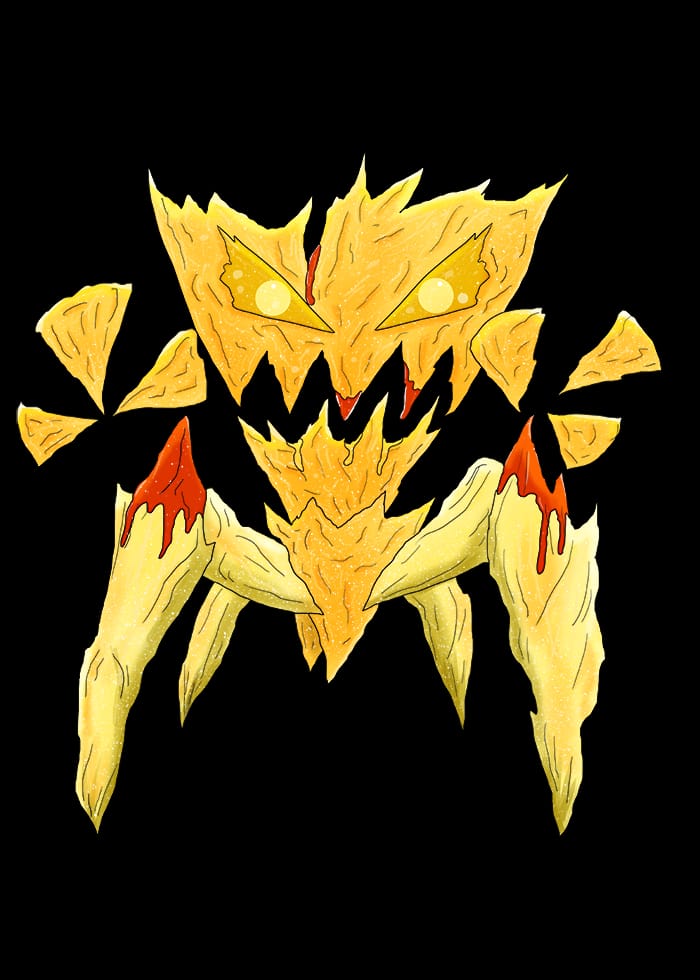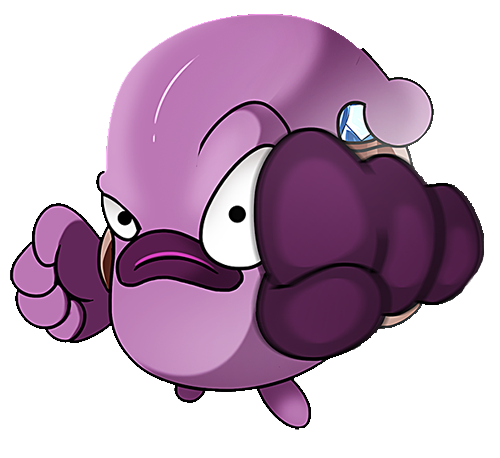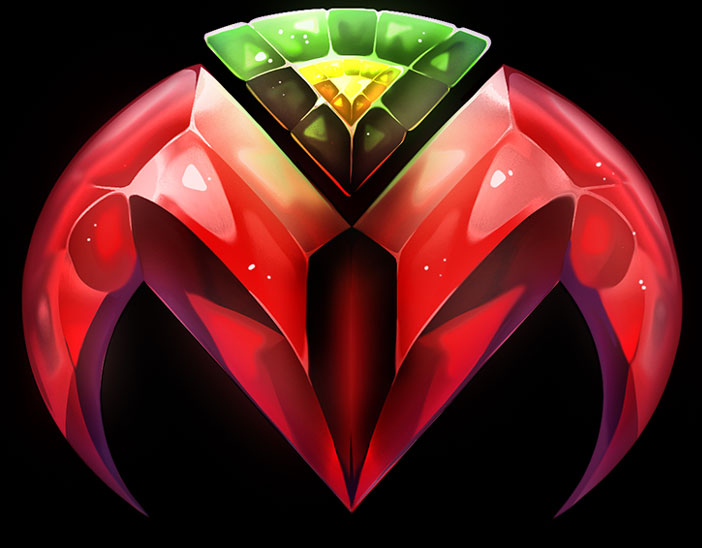 Or fight against your friends to collect the Vital Gems.
Over 300 monsters made from fruits and vegetables - 4 stages of development! Collect, develop and level up!
75 different types of Fruit and Veggies!
5 big bosses to defeat. Fatty Burger- Cola Dragon - Dark Sugar and Co. can hardly wait to receive you 🍔
But first, you have to fight through Noxo Choc - Chip Monster Noxo Pop and the thieves. All unhealthy stuff...
Fight alongside with our heroes Aaron and Flora. They are on a mission to free their grandma from the dangerous noxomonsters. Unhealthy creatures made from cereal, chips, palm oil, gummy bears and more.